We are Scout.
Founded by a lifelong pet parent and his trusted vet to serve the unexpected yet inevitable moments in life with pets. We offer care without compromise - it's reliable, it's quality and it's designed for modern pet parents.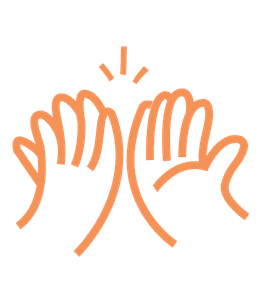 We believe that...

Quality care should be easier, for pet parents AND vets.

Compassion belongs in every step.

Collaboration is key. We're in this together.

There's a better way.
Our Team
Dr. Kathryn Monick
Managing Partner, Lead Veterinarian
Dr. Gail Simpson
Veterinarian
How we work
Our commitment to better — Better for you, your pets and our vets.
Book an appointment online up to 36 hours in advance. Not sure if we're right for you? Call us: 773-676-8166
Our goal is to diagnose, and treat whenever possible. In cases where we cannot treat, we'll help you find your next step.
We'll communicate transparently at every step — the what, how and why of your pet's care.
FAQ
Do I need to make an appointment?
Why can't I book an appointment for next week?